Welcome!
The Specialist Group on Environmental Politics is part of the UK Political Studies Association's collection of subject-specific groups. You can find us on their website here.
Our Specialist Group was set up in 2013 to encourage academic and policy interchange on issues of environmental politics and policy, broadly conceived. Please feel free to have a read of the Group's constitution, available here. The Group sponsors themed panels at PSA conferences and offers specialist workshops every year. More generally it provides a web forum for discussion, debate, notification of events, publications and teaching ideas. We encourage you to use this website to share ideas, thoughts and events. Join us in contributing to – and informing – current debates surrounding environment politics and policy, energy and sustainability.
Warm wishes,
PSA Environment convening team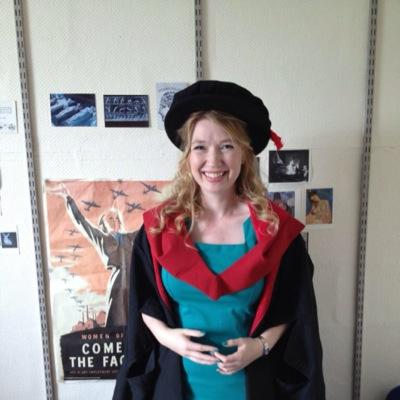 If you'd like to get in touch, please feel free to Contact Us.